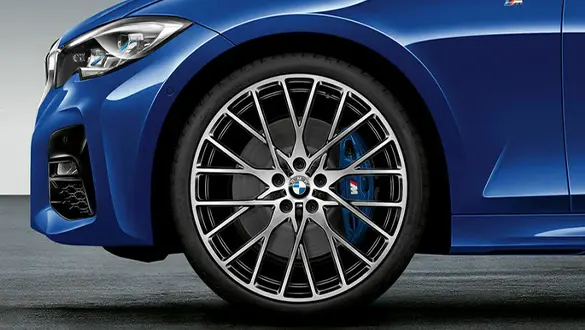 20" BMW Wheels Double-spoke style 794 M
A perfect match for the 4 Series. The high-quality 20" wheels double-spoke style 794 M is designed in Jet Black Uni.
Front 8 J x 20
Rear 8,5 J x 20
Visit your nearest dealer or Whatsapp at 087771500777 if you are looking for other wheels specifications.
Get Quote